Picnics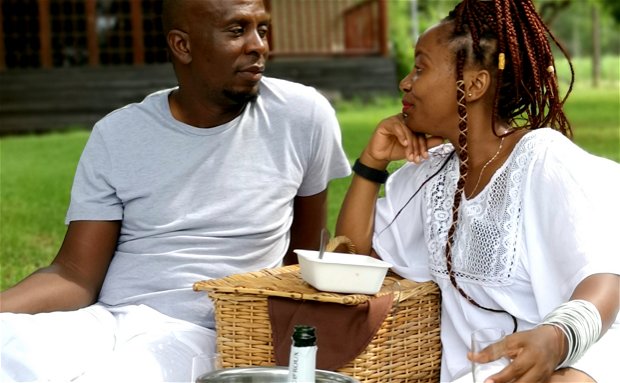 For a more relaxed feel, treat yourself to an elegantly relaxed picnic under large umbrellas
that are jauntily set out on our rolling lawns overlooking the Roodeplaat Dam. Collect your lined picnic basket, filled with delectable treats all lovingly and freshly prepared.
We have various locations that can be chosen depending on your mood and feel of the picnic. When you don't feel like lounging on the grass overlooking the dam, you may choose to have your picnic at the poolside with a fully stocked pool bar for your convenience. Whilst lounging on the pool deck chairs and enjoying the treats, why not take a dip in the clear pool to cool off on those warm summer days.
If you feel like savouring the bushveld feel, have a picnic in the middle of our untamed bush where only the sounds of nature and birdsong will intrude on your intimate and secluded picnic.
This is a popular weekend outing for our guests from Pretoria, Johannesburg and all areas of Gauteng to break away from the city and visit the natural Dinokeng area and enjoy the Roodeplaat Dam.
Whether the picnic is a romantic affair for two or a group outing for 10 or more, we have picnic menus that will satisfy your taste buds.
Bookings are essential.